Search Engine Optimization (SEO)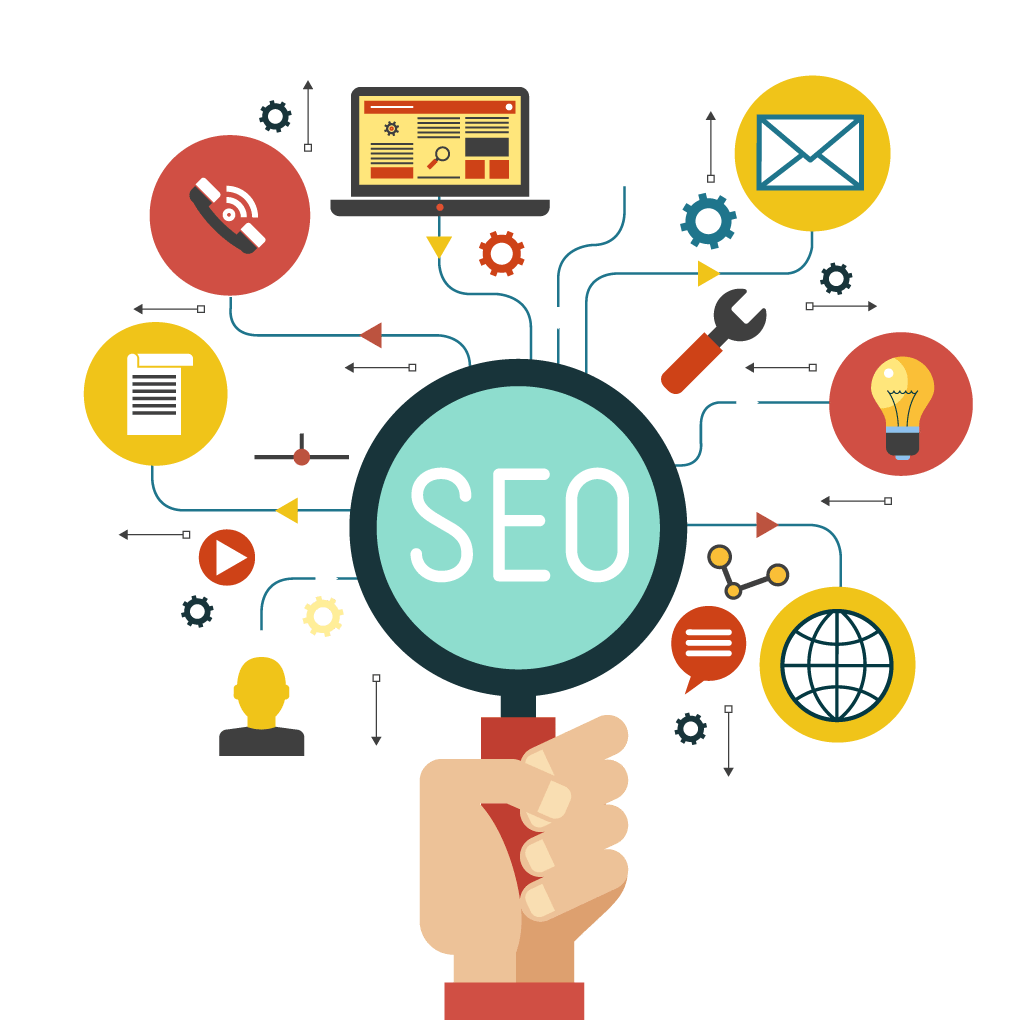 It stands for SEO (Search Engine Optimization). Turkish equivalent means Search Engine Optimization. Refers to the work done on search engines.
It is getting more and more difficult for websites to rank first in Google and other search engines. If you want to be successful in the internet environment, doing SEO work for your sites is a remarkable need. The internet and users are in a continuous interaction supply-demand cycle. Search engines are also trying to meet the needs and demands of users. The Internet is now an endless sea. If you want to achieve success in the web environment, you must definitely have a successful website because it is an easier and more affordable environment than other marketing methods to market your Internet services and products.
Especially if you are opening a new website, meticulous SEO studies are very important for the first step. Otherwise, it may take a very long time to wait for action from the site and hope it generates income. This will tire you a lot. Because the users will not be aware of your site, products and services.
How is SEO Work Done?
The main purpose of SEO is to ensure that information, services or sales on the sites reach more audiences. The main goal here is popularity in the web. Because the sites cannot reach the upper ranks naturally. SEO is engaged at this point and tries to make the sites quality, accessible and more visible in natural ways. It is one of the most important criteria to capture naturalness in SEO studies and it is seen as the works carried out without the knowledge of the site owner. SEO studies are divided into two as intra-SEO studies and non-SEO studies.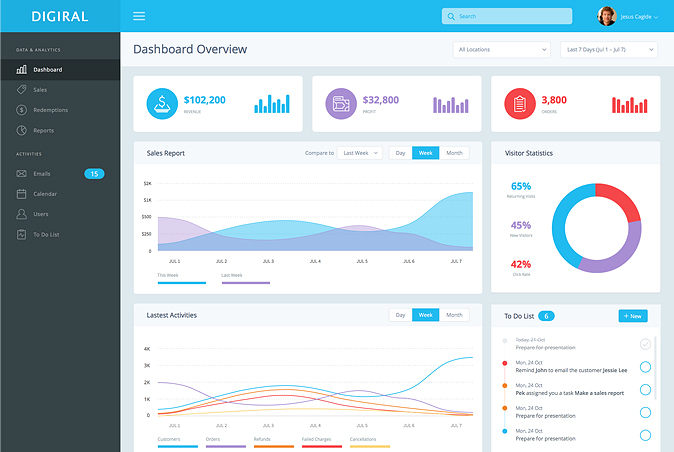 In SEO studies, first of all, if your website has any deficiencies, it should be determined and whether the user is compatible or not should be checked. One of the first things to consider is whether your website is suitable for today's conditions. This goes through a quality coding system. There is a wide range of workspaces, from the design of your site to the code structure and content. In-site studies are very important for users to access your web pages and services more easily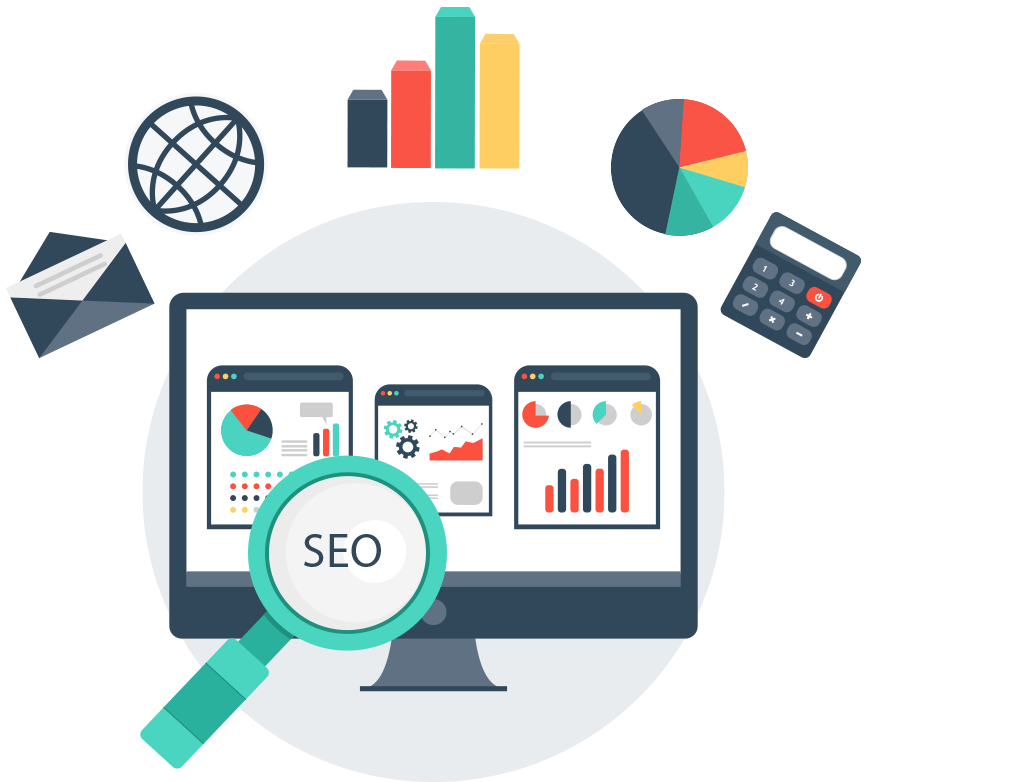 The fact that your websites are full of content is also an important point in Seo studies. If there is a lack of content on the pages, content suitable for the purpose of the site should be prepared by editors and these deficiencies should be eliminated. Thus, it will become more useful for users. Another important point is the rising keywords in search engines. Search Engine Optimization is a system that allows the keywords determined by websites to appear after a while. These words should be the most sought after users.
Off Site SEO Studies
Google is constantly refreshing itself not to be manipulated. As a result of the changes, especially social media posts are important for offsite SEO. Users will see your various posts and visit your site, and Google will find them useful.
We tried to explain the importance of SEO work. If you want to be in a solid position in the internet environment, pay attention to SEO studies. In this way, you can increase the number of users of your sites and reach your products and services to a wider audience.