We produce custom software solutions for you
We offer special software solutions according to your requests. We analyze the needs of businesses with their expert staff and offer the solution we find suitable for you. After your approval, we detail how the processes will improve, what we will do and what we expect from you. After this elaboration, we complete our necessary software development processes and present them to you.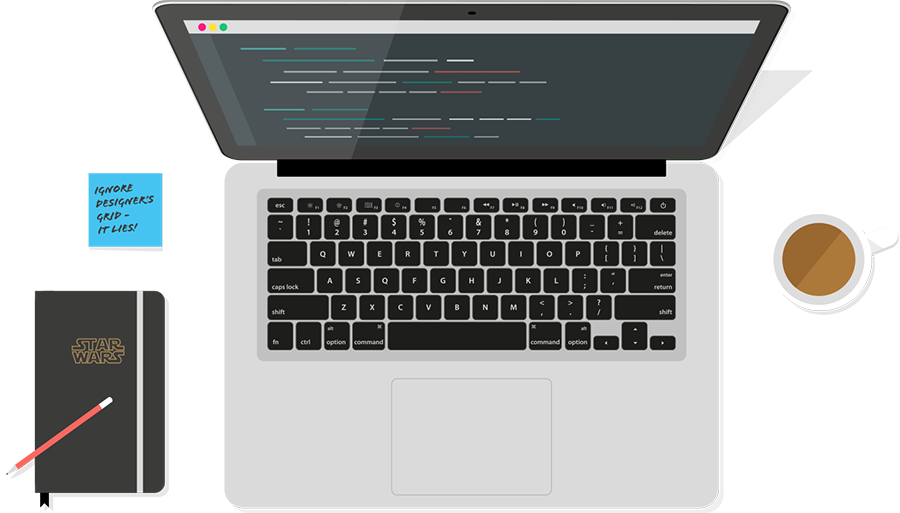 Support and Maintenance
If the software we offer you requires maintenance and development in the future, we make our maintenance agreement with you. We provide 24/7 support for problems that may occur under our maintenance agreement. Of course, the fact that we have completed the software does not mean that our development is over. We offer you solutions for the shortcomings and updates that may occur while you use the software and continue to develop.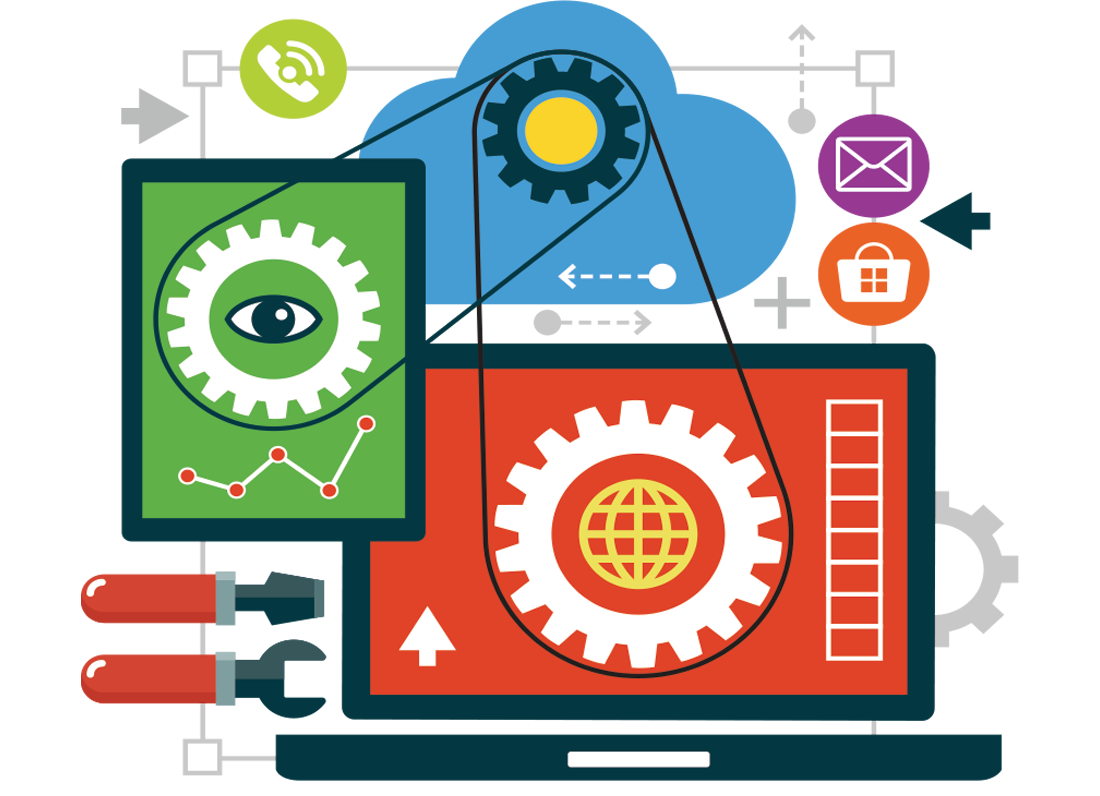 System Structure and Methods to Follow
We produce custom software solutions for you Our staff specializing in different technologies with web-based special software development solutions make your job easier by producing solutions for your business software needs.
System Structure and Methods to Follow As technology evolves, web-based software needs have become a part of our lives. It is not enough for the web software you want to implement to have a safe and strong infrastructure. In addition, it is necessary to consider issues such as ease of maintenance and development, user experience, flexible integration. Otherwise, we are likely to have a strong but useless product at the end of the day. We should not forget that quality works are developed and developed continuously by experienced software developers and system analysts, and the correct road map is produced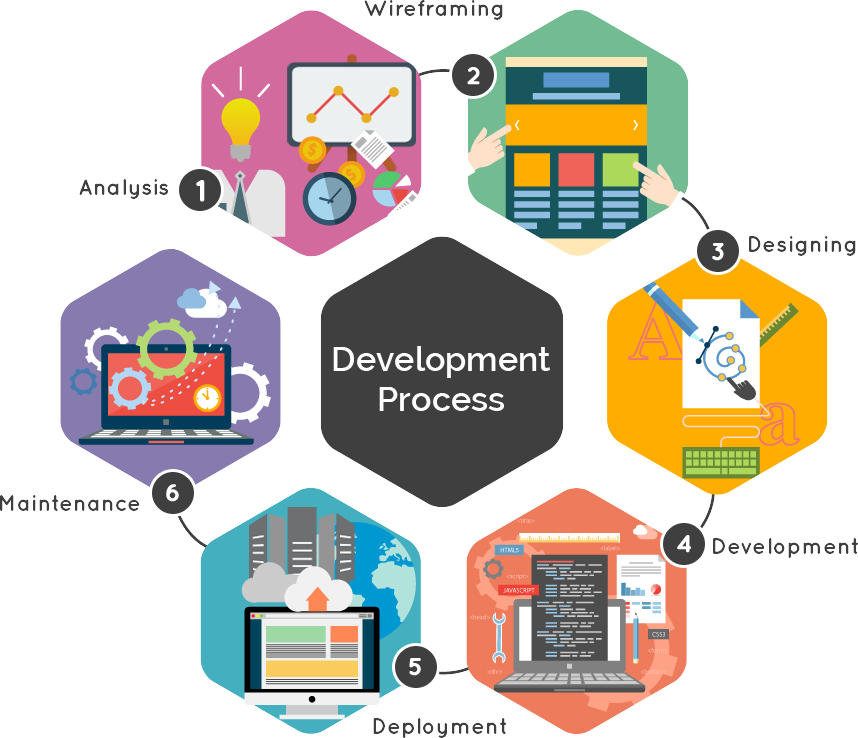 Recently developed technologies have demonstrated the impact on Turkey of course. Since our country is a country open to innovations, it is rapidly adapting to innovations and continues to develop. With the development of technology, a huge market called the Internet has emerged. Companies, tradesmen, and people from all those who serve in this field, who want to be known on the internet, to appeal to larger audiences, to move their sales or services further, carry their business to the internet. Ever-changing marketing techniques require businesses to be even more modular.
Product, seller and customer communication continues online 24 hours a day, 7 days a week. TS Yazılım provides its customers with continuous support and service in this regard. We offer you technological solutions with our software expansion service such as e-commerce software, corporate website software, internal software, mobile software, CRM software special for you. Now, you can reach and maintain all your business easier, faster and at any time from anywhere through web-based software services.